Many people are involved in the mission in Kenya and throughout East Africa. Each one does his or her part to expand the Kingdom of God and serve and empower "the least of these" as Jesus commanded.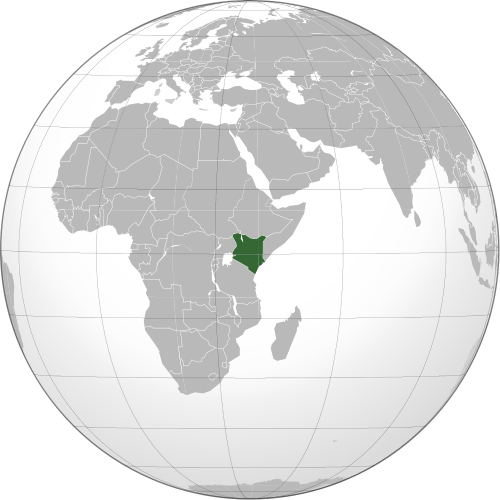 Our two-fold mission (The Great Commission and The Great Commandment) involves teaching and training, sharing the Gospel of the Kingdom and baptizing new believers, and discipling believers in home fellowships. It also encompasses assisting local believers and the truly needy in a myriad of ways: healthcare, emergency medical assistance, food and clothing assistance, financial gifts to jump-start small businesses, and providing practical business counseling, agricultural training, and more.
The goal of all those who partner with Kingdom Driven Ministries is to personally obey the commands of Jesus by ministering to the real needs of the poor (Matthew 25:31-46) and to do their part to fulfill the Great Commission (Matthew 28:19-20), which is not to create "converts" to Christianity, but rather disciples of Christ who are committed to following His teachings.