Greetings,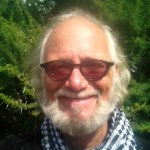 I am Glenn Roseberry, a missionary serving in East Africa since 2012. I serve with Kingdom Driven Ministries expanding the Kingdom of God in two countries to date, Tanzania and Kenya. We teach and practice obedience to the Great Commission: to go into all the world to make disciples, teaching them to observe ALL Jesus commanded.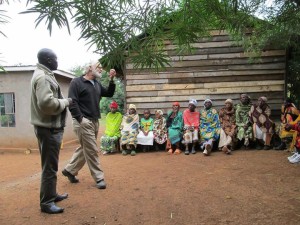 In spreading the Gospel of the Kingdom of God, making disciples who make disciples, planting house churches and serving the least of these, we work with multiple people-groups. I live in Tanzania immersed in the culture of the Meru people, having been adopted by them last year and given land. I live in a 300 sq ft mud and clay home on a small family shamba (farm) with members of one of our house churches. From there, we are planting house churches and making disciples in the area.
I also work in the slums of Nairobi and the refugee neighborhoods in Kenya. We have house churches among the persecuted Christians that came from Islam,  where we serve refugees from five countries.  I have two safe houses there and we work with seven language groups.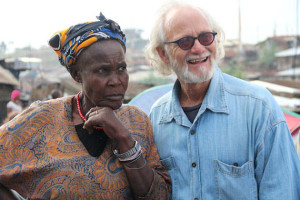 Our heart for the least of these, as modeled by our Lord and Savior Jesus Christ, has led us to serve and partner with many widows and the poorest of the poor in East Africa. We have joined with over 30 families to start businesses to help our members become self-sustaining and obedient followers of the New Testament commands to provide for themselves and have enough left over to help others. From sewing machines to fish fryers, we are empowering the Saints to provide for themselves as they extend the Kingdom of God.
Please pray for us and consider joining in the Lord's work here in East Africa.
Your brother,
M. Glenn Roseberry, Jr.
Give a one-time gift of any amount to support Glenn's work:
Or, commit to monthly support: